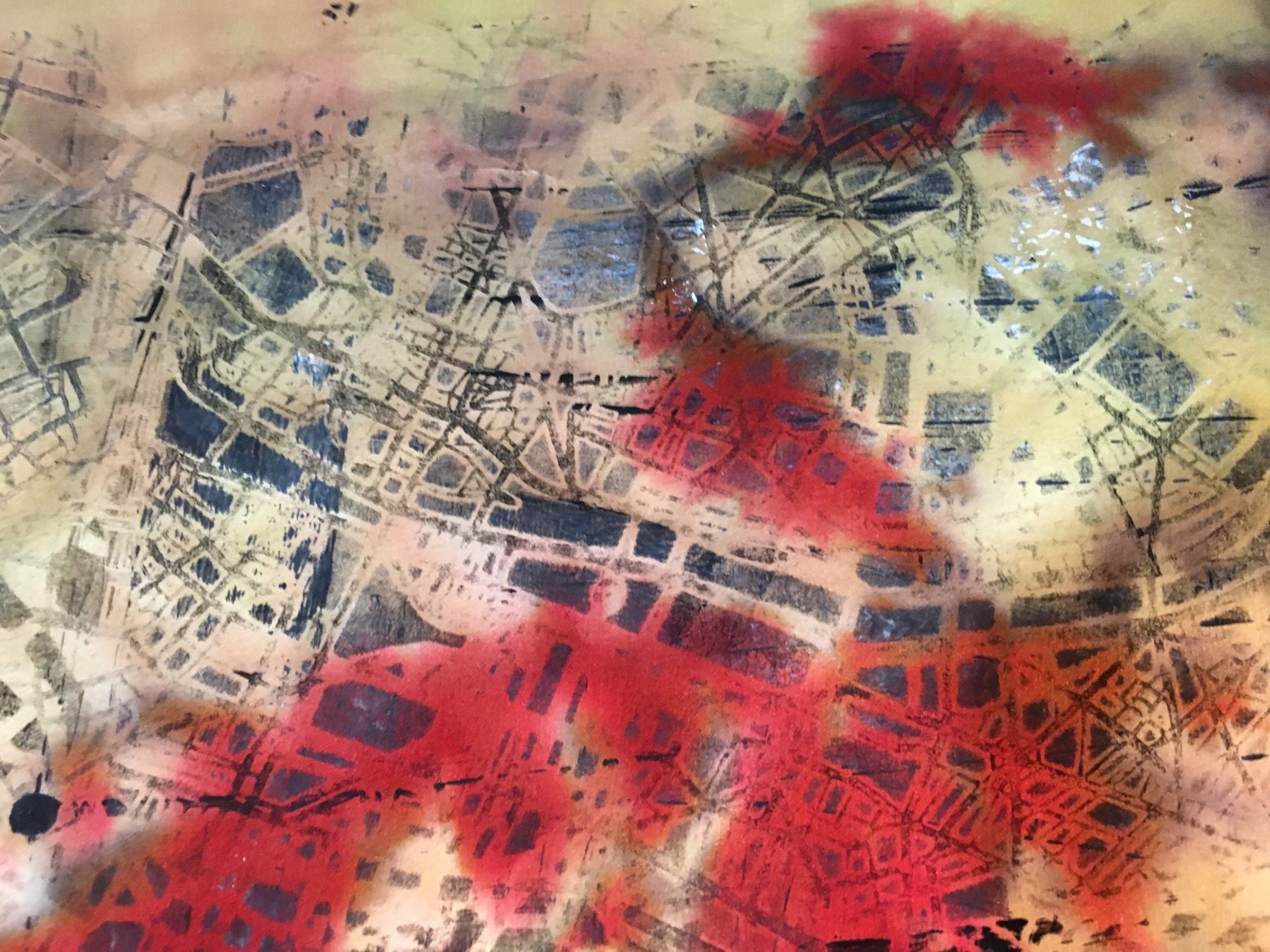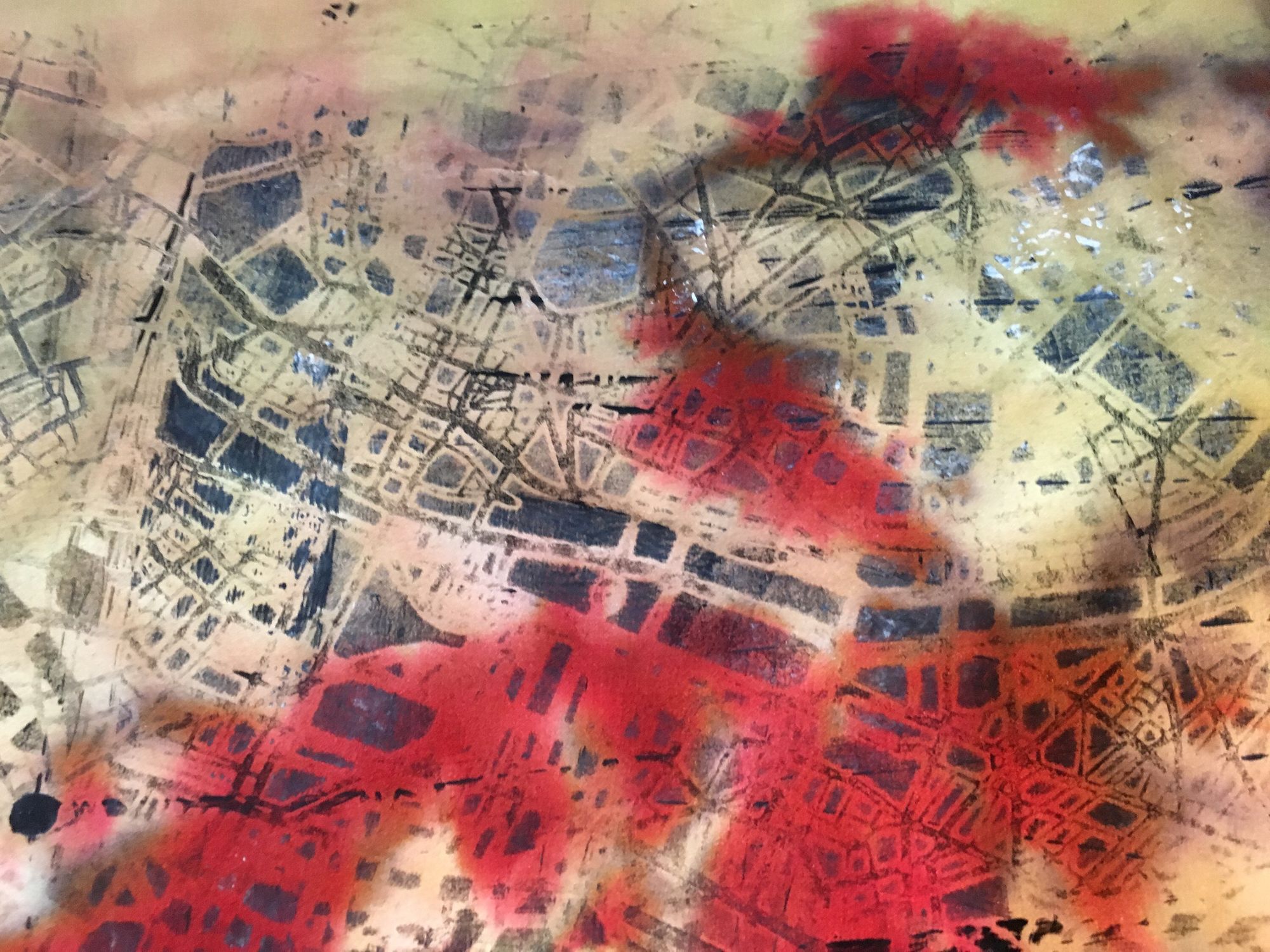 Recent works.
I have been working alongside an Italian Suit maker/designer for the past 18 months; painting, dyeing, printing, and stitching bespoke linings for his amazing suits.
It has been quite an exciting 'ride,' meeting lots of very famous people and getting to know what is near and dear to them, to have it printed on a jacket lining. The energy of the group is what keeps me going back for more.
Dino Minichiello is the mastermind behind all this and he comes by the talent honestly. His father was making suits for the rich and famous for many years. He has taken it to whole new level since his father passed and is keeping up the family tradition and more by brainstorming and thinking outside the "Fast Fashion" box.
The down side is that it's a bit like doing a commission, (which I said I would never do,) but the upside is that most of the clients are willing to take a risk, and have something wild and colourful on the inside.
The project is just coming into it's own now, so I thought I would share a little bit of the process as we go along.
Dino has been making a movie about the process and it was my turn this last week to be shot doing some of the linings and my processes on my artwork.
So here are the bits that made it to the clip: go to https://vimeo.com/237004436 – and the password is `tgl` (without quotes,) to see the latest video.
Enjoy.
-Anni
P.S. I know they spelled my name wrong... hopefully it can be corrected!