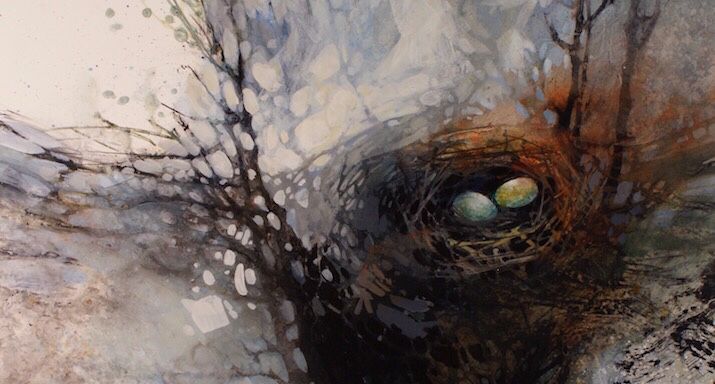 "We have to acknowledge sometimes that this moment is enough, this place is enough, I am enough… and if I never seek another thing, it's enough. It grounds us in our own being. It grounds us in home. " – Sue Monk Kidd
I found a beautiful quote this morning, from one of my favourite Facebook friends, Robyn Gordon.
She always seems to capture my mood or feeling at the present time, and chooses beautiful images to go along with the quotes she finds.
At a time when my husband is questioning if Facebook is really necessary or useful to me, she comes along with another great post.
Feeling blessed to be able to live the life I do and able to physically get around and enjoy my surroundings...