Well, I sent my work into a CFE (a Call For Entry,) and got accepted... so I guess the new style is acceptable...
I have a show at the Kay Meek Theatre starting January 9th. I'm excited to see how this will be received.
I will have five pieces in the show along with two other artists.
Once the promo info is available, I'll post it here, and on my social media platforms.
Thanks for stopping by!
Merry Xmas
- Anni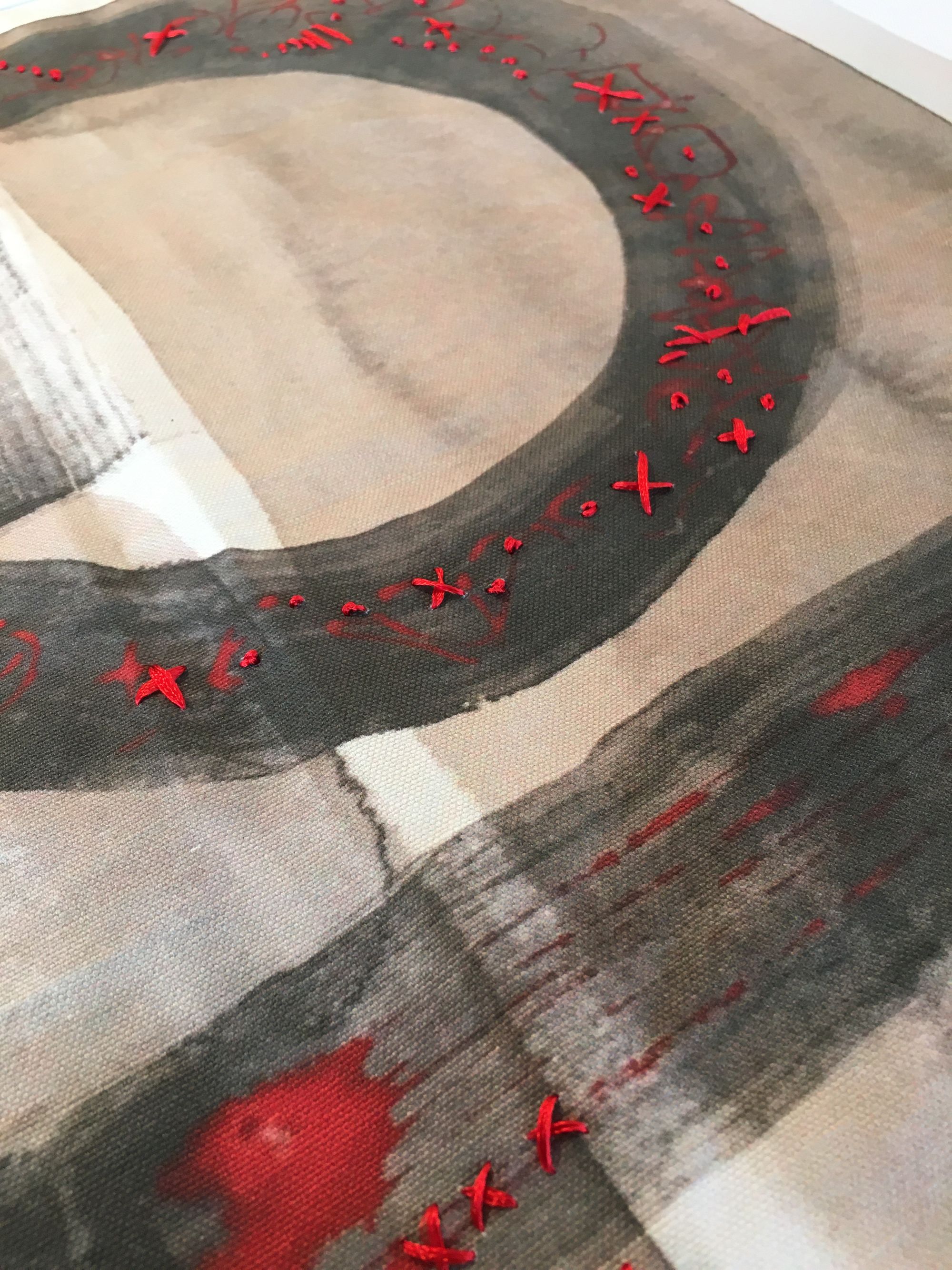 Here is the poster and invite for the show: